NPO, eco-experience workshop
NPO, eco-experience workshop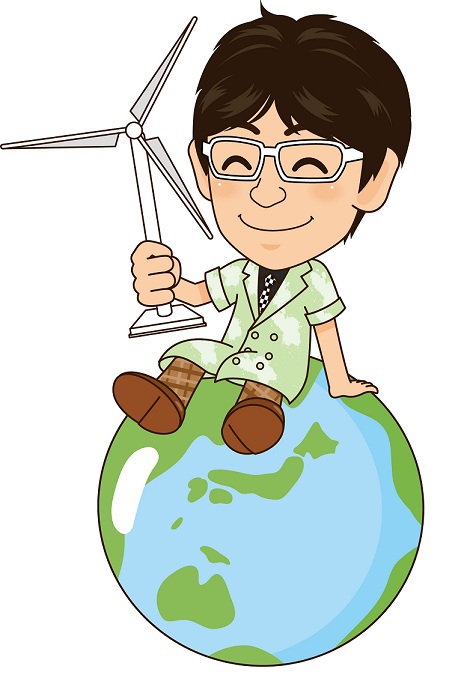 In 2013, we have established the NPO, eco-experience workshop with approval of the incubation business by the Cabinet Office.
We are working as advisors of regional revitalization business to companies and administrative agencies, environmental products, environmental activities, science products, CM of companies, and others with Ramma-sensei (Ishiwata Manabu), who is an environment counselor certified by the Ministry of the Environment and has the international license for the environmental CSR, and staff.
We will advise as a supervisor unlike a normal lecture. If you are a person from companies or administrative agencies and need an outside adviser, please feel free to contact us.
Activity Performances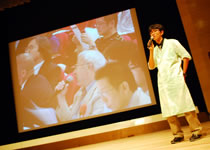 Advisor for Yokohama Smart City that 92 companies are supporting
Advice and supervision of the regional festival in Yokohama
Advisor for visit class of solar power
Provision of experimental contents for children's books
Provision of experiments for CM of the environment products of Antibacterial Institute Co., Ltd.,
and appearance on CM
Advice of donations and welfare
If you have any questions, please contact us by e-mail.